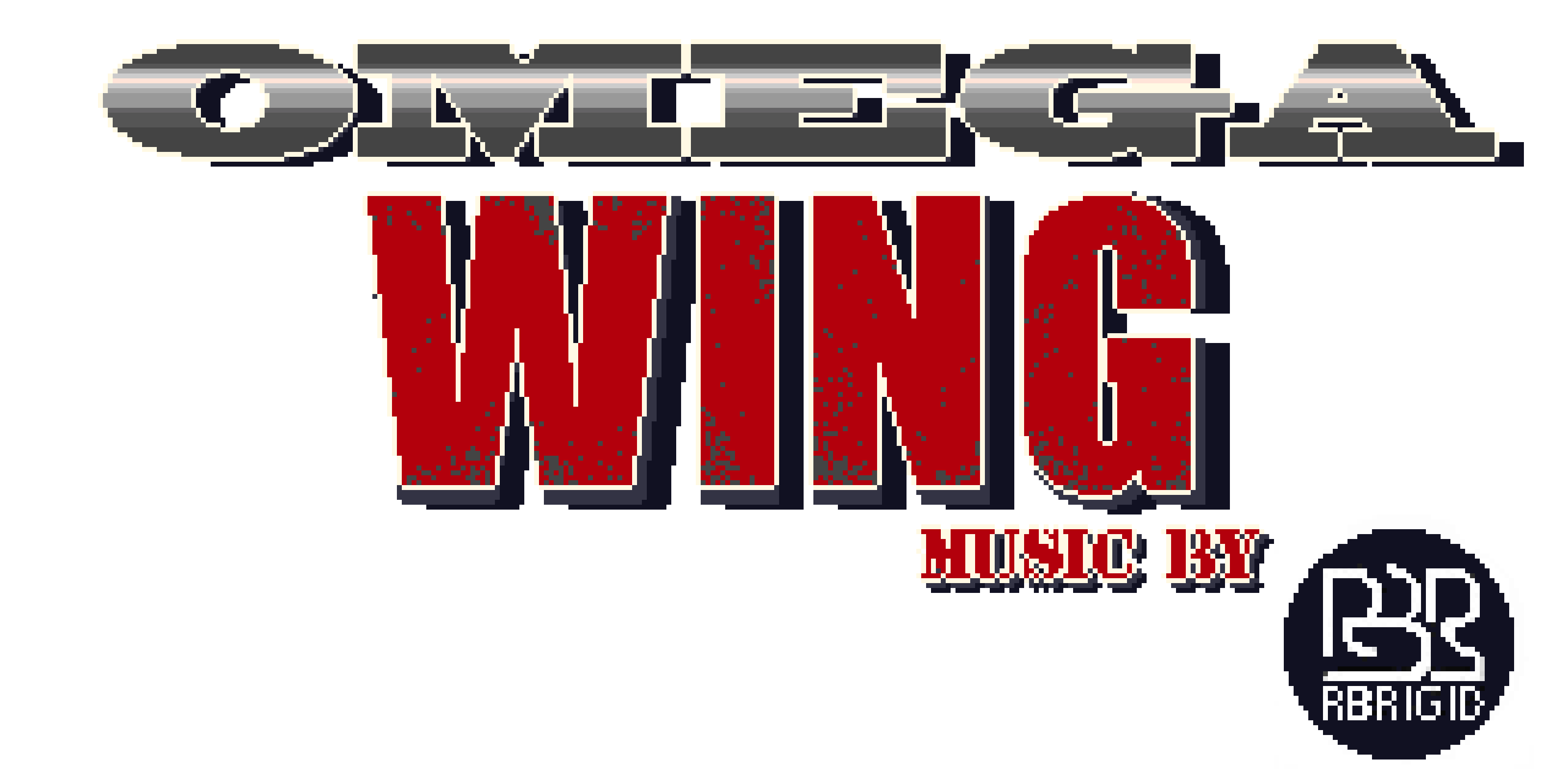 OMEGA WING
HI guys stage 3 is good to go.
in this level, you fly into the enemy subterranean fortress and discover exactly what the empire has unearthed in its pursuit of ancient forbidden power.
I have uploaded 3 exe's one for each stage all 3 executables contain all 3 levels the only difference is the play order.

Files
Omega Wing start from stage 3.zip
39 MB
Sep 29, 2022
Omega Wing start from stage 2.zip
39 MB
Sep 29, 2022
Omega Wing start from Stage 1.zip
39 MB
Sep 29, 2022